A Team Dedicated to your Wellness
NAMHS has a team of therapists, psychiatrists, and mental health support staff dedicated to your wellness. At NAMHS you can see your therapist or mental health provider in an office near you or receive treatment completely at home.
NAMHS Founders
North American Mental Health Services (NAMHS) was founded by Benton Kinney, PA-C, Psychiatry, and Dr. Thomas Andrews, MD in 2015.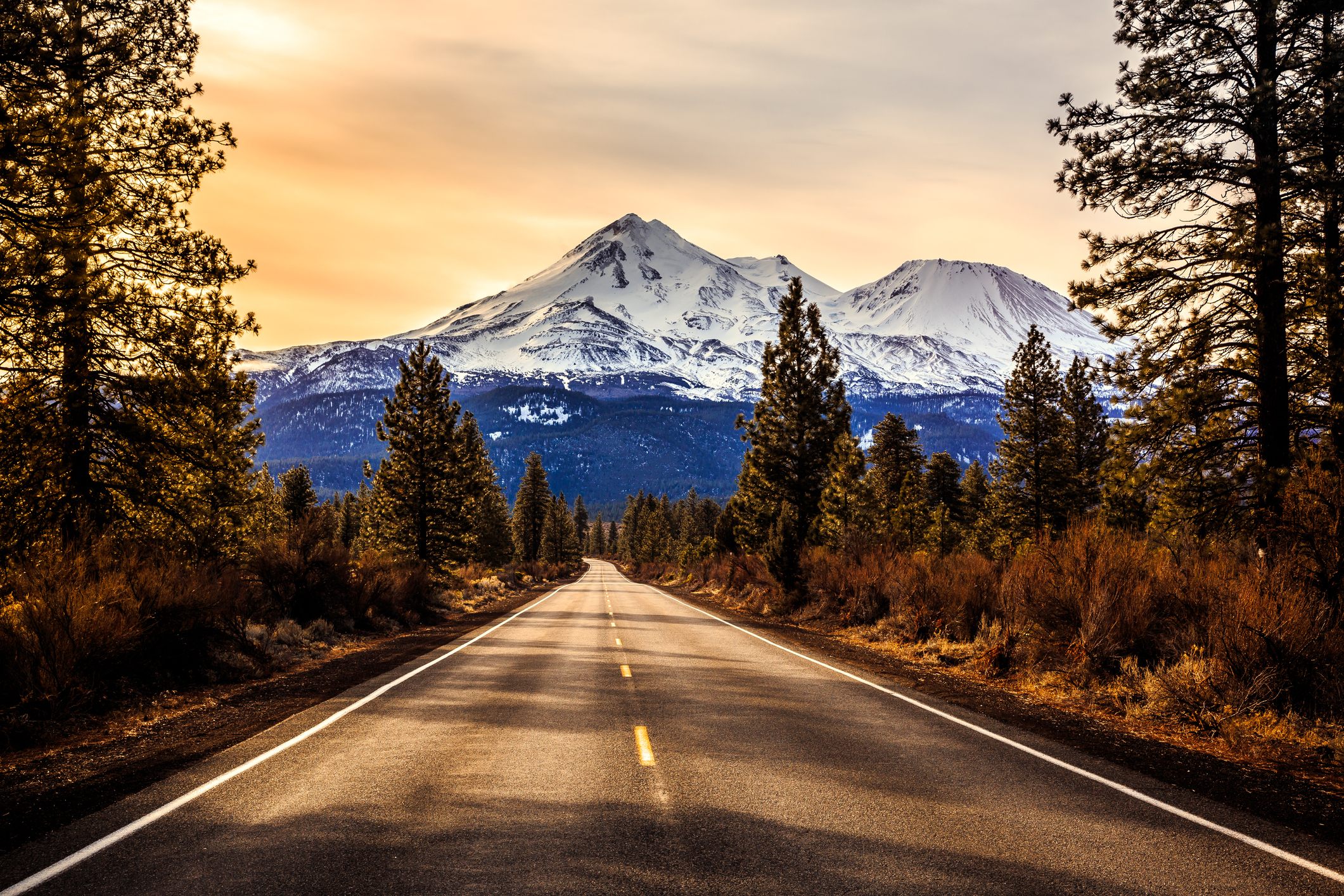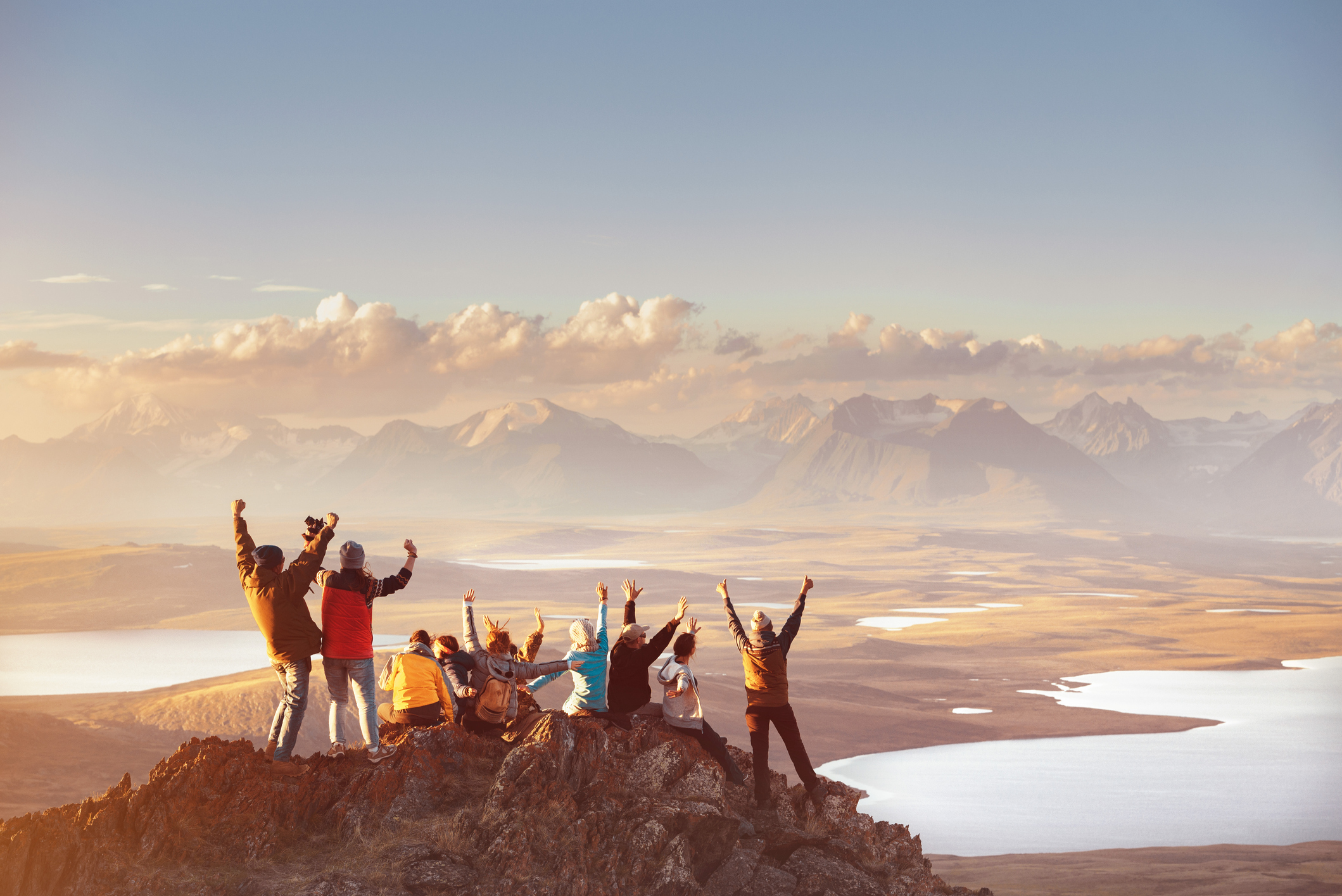 NAMHS Today
Today, over 100 employees serve patients through a large and growing number of behavioral health clinics throughout California and through telemedicine services.