North American Mental Health Services is a mental health provider offering therapy, medication management, and psychiatry services to the people of Fairfield, CA. We are a Carelon Behavioral Health (formerly Beacon Health Options) provider.
Providing Accessible Mental Health Care to Fairfield
NAMHS in Fairfield opened in 2017, and the center provides mental health services, including therapy and psychiatry.
At NAMHS, we believe in the wholeness of people: Spiritual, mental, and physical.
Therapists and Psychiatrists in Fairfield!
North American Mental Health Services is headquartered in Redding and has additional in-office locations in Woodland, Eureka, and Monterey. NAMHS also offers online therapy and psychiatric services.
Details about our Fairfield Location
Address: 500 Chadbourne Rd. Suite B
Phone: (707) 439-4039
Specialties of Fairfield clinic:
Therapy
Psychiatry
Medication Management
Payment Advantages:
 Carelon (Beacon)/CCAH/Cash Pay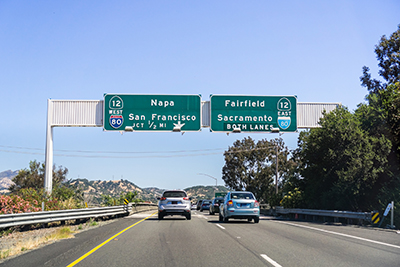 About Fairfield
Home to nearly 120,000 people, Fairfield, CA, is the most northern part of the Bay Area. It is known for its sense of community, affordable housing and its proximity to both Sacramento and Napa Valley.
NAMHS Fairfield
Our Fairfield therapists and Fairfield psychiatrists work with patients in person at 500 Chadbourne Rd.