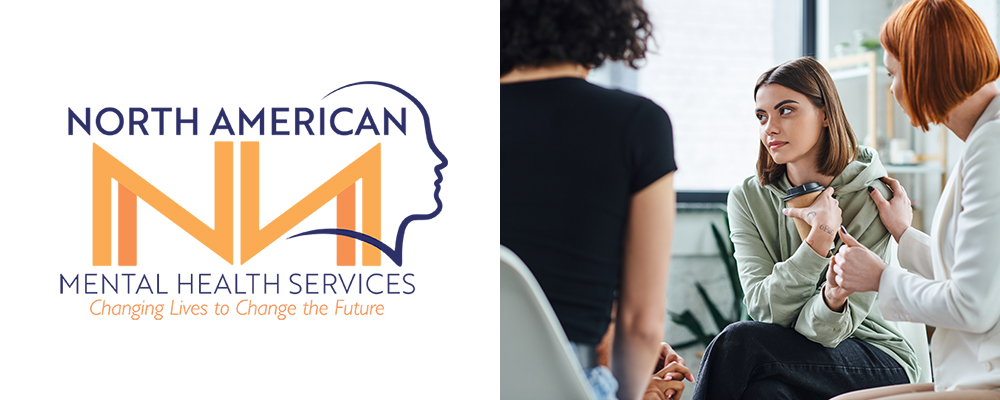 NAMHS is now offering mental health care and therapy & counseling services at Simpson University.
Visit the student success center (ssc) located on the 2nd floor of the library to learn more.
NAMHS has an exceptional team of providers that meet the needs of patients with a range of conditions & concerns including:
STRESS
ANXIETY
DEPRESSION
ADHD
PANIC ATTACKS
ADDICTION
PTSD
EATING DISORDERS
& MORE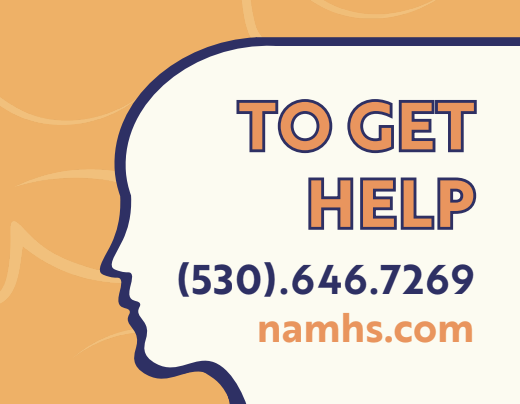 Established in 2011, NAMHS is California's largest provider of mental health services, advocating compassionate, competent care to our community, while serving diverse populations, using our unique talents to create balanced wellness and purposeful living.