NAMHS mental health center in Redding is considered our flagship office and boasts the largest number of staff.
Since 2012 North American Mental Health Services has worked with mental health agencies, Native American communities, public sector Medi-Cal services, and private agencies.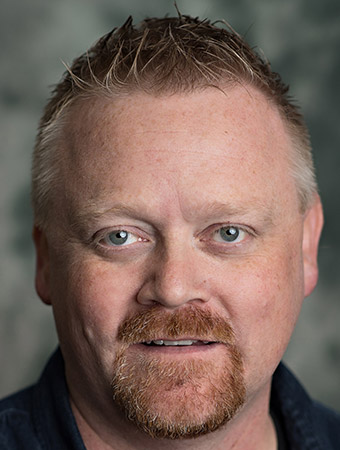 Providing Accessible Mental Health Care to Redding
NAMHS in Redding opened in 2015, and the clinic provides both Redding services.
The Reading therapists and psychiatrists are supported by psych-certified nurse practitioners, associate and licensed marriage and family therapists, certified physician assistants, and other mental health professionals.
"One of the benefits of therapy is that it is a relationship that is nonjudgmental. It's a caring environment and a space where people can come into healing, find peace with themselves, hear another's voice, and have their voice be heard." —Simeon Jones, LMFT, Redding.
Therapists and Psychiatrists in One Location!
To support patient wellness, NAMHS has a robust team of therapists in Redding, psychiatrists, and other mental health support staff. At North American Mental Health Services, we provide a caring space to be heard.
NAMHS has expanded in-office locations to Woodland, Fairfield, Eureka, and now Monterey. We also provide online therapy and psychiatric services.
Details about our Redding Location
Address: 1742 Oregon St,
Redding, CA 96001
Phone: (530) 646-7269
Specialties of Redding clinic:
Therapy
Psychiatry
Medication Management
Payment Advantages: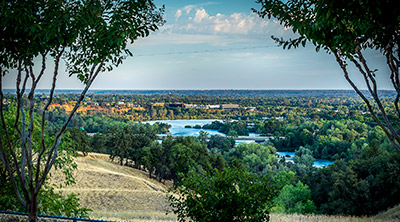 About Redding
Home to over 93,000 people, Redding is located in Shasta County, CA. Redding is known for its stunning landscapes, state parks, and hiking trails.