NAMHS strives to be the mental health center that serves the people of Woodland with the most need.
North American Mental Health Services has been partnering with mental health agencies, Native American communities, public sector Medi-Cal services, and private agencies throughout California since 2011.
Accessible Psychiatry and Therapy in Woodland
NAMHS opened its Woodland location in 2015. The mental health center provides therapy and psychiatric services, including medication management.
In addition to therapists and psychiatrists, the Woodland mental health team is supported by psych-certified nurse practitioners, associate and licensed marriage and family therapists, certified physician assistants, and other mental health support professionals.
"The beginning is always today." – Mary Shelly, author.
Therapy and Psychiatry in One Location!
North American Mental Health Services has a team of therapists in Woodland as well as other medical providers like psychiatrists and mental health support staff dedicated to patient wellness. At NAMHS, we believe that feeling better starts with finding the right person to listen.
North American Mental Health Services has additional in-office locations in Redding, Woodland, Fairfield, and Eureka. NAMHS also provides online therapy and psychiatric services.
Details about our Woodland Location
Address: 414 4th St Suite D, Woodland, CA 95695
Phone: (530) 406-7993
Specialties of Woodland clinic:
Psychiatry
Medication Management
Psychotherapy
Payment Advantages: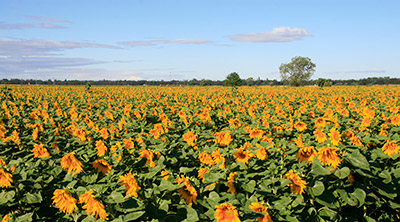 About Woodland
Woodland is located 15 miles northeast of Sacramento and is part of the Sacramento metropolitan area. With a population of over 60,000 people, Woodland is known for its historical buildings and agricultural setting.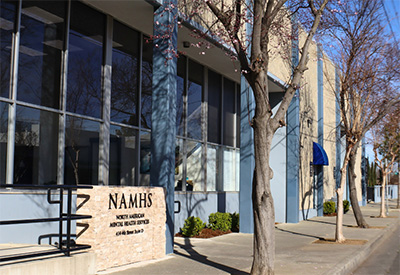 Woodland NAMHS Location
Our Woodland therapists and Woodland psychiatrists work with patients in person at 414 4th Street.