Cognitive Behavioral Therapy (CBT)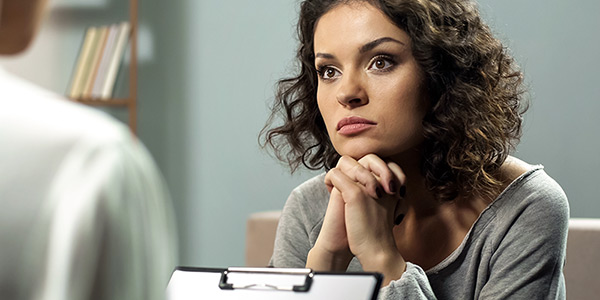 CBT helps to change or improve unhelpful or unhealthy thoughts and behaviors. It helps to improve emotional regulation and negative thought patterns by changing the way you think and process thoughts. It aids in replacing negative unhealthy thoughts with positive healthy thoughts, therefore changing your behaviors.
CBT can be used to treat many mental health disorders such as OCD, Depression, Anxiety, PTSD and more.
CBT can be used with or without medications.