Dialectical Behavioral Therapy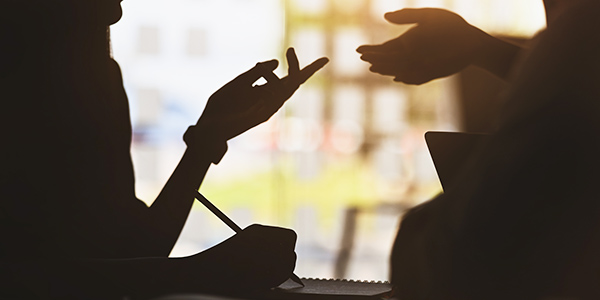 Dialectical behavioral therapy (DBT) is modified from Cognitive Behavioral Therapy (CBT). It emphasizes radical self-acceptance and mindfulness.
DBT allows for analyzing thoughts and behaviors. It provides strategies to accept one's self, environment, and circumstances and provides skills to enact change. A DBT therapist provides validation of strengths and positive attributes and helps cultivate positive use of them.
Dialectical Behavioral Therapy was originally developed to treat people with Borderline Personality Disorder (BPD) but can be effective for people with PTSD, OCD, suicidal tendencies, and destructive behaviors.