Narrative Approach Therapy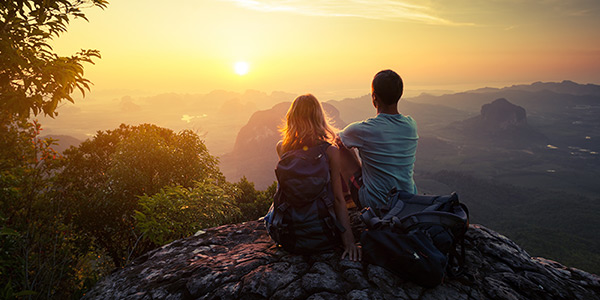 Narrative Therapy allows the re-authoring of one's life story. With the help of a therapist the patient reframes stories—or memories— to look at life experiences through a different filter. The goal is to develop more purpose in moving through life's challenges and to envision a more hopeful future.
Narrative Therapy can be utilized by individuals, couples, and families.