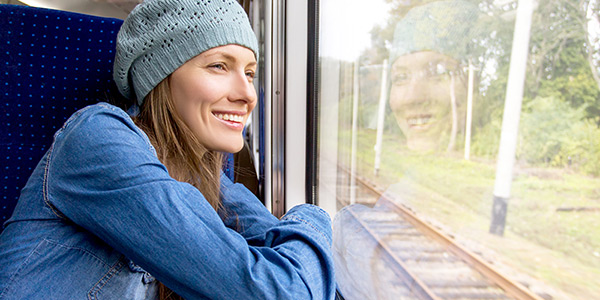 Solution Focused Therapy is a short and goal-directed therapeutic model that is used by Marriage and Family Therapists. Solution Focused Therapy focuses on helping individuals develop the skills and tools to manage the challenges in one's life.
When using this therapeutic model, therapists encourage individuals to imagine what they would like their life to look like in the future and how to take the appropriate steps to achieve those goals. Furthermore, Solution Focused Therapy helps individuals explore what is working well and how to implement those skills in one's daily life to foster change and success for the future.
This therapeutic model can be beneficial for individuals who may be experiencing, but is not limited to, an eating disorder, relationship distress, anxiety, depression, substance use, and behavioral challenges.