North American Health Services is excited to announce that we are opening a new mental health center in Salinas, California.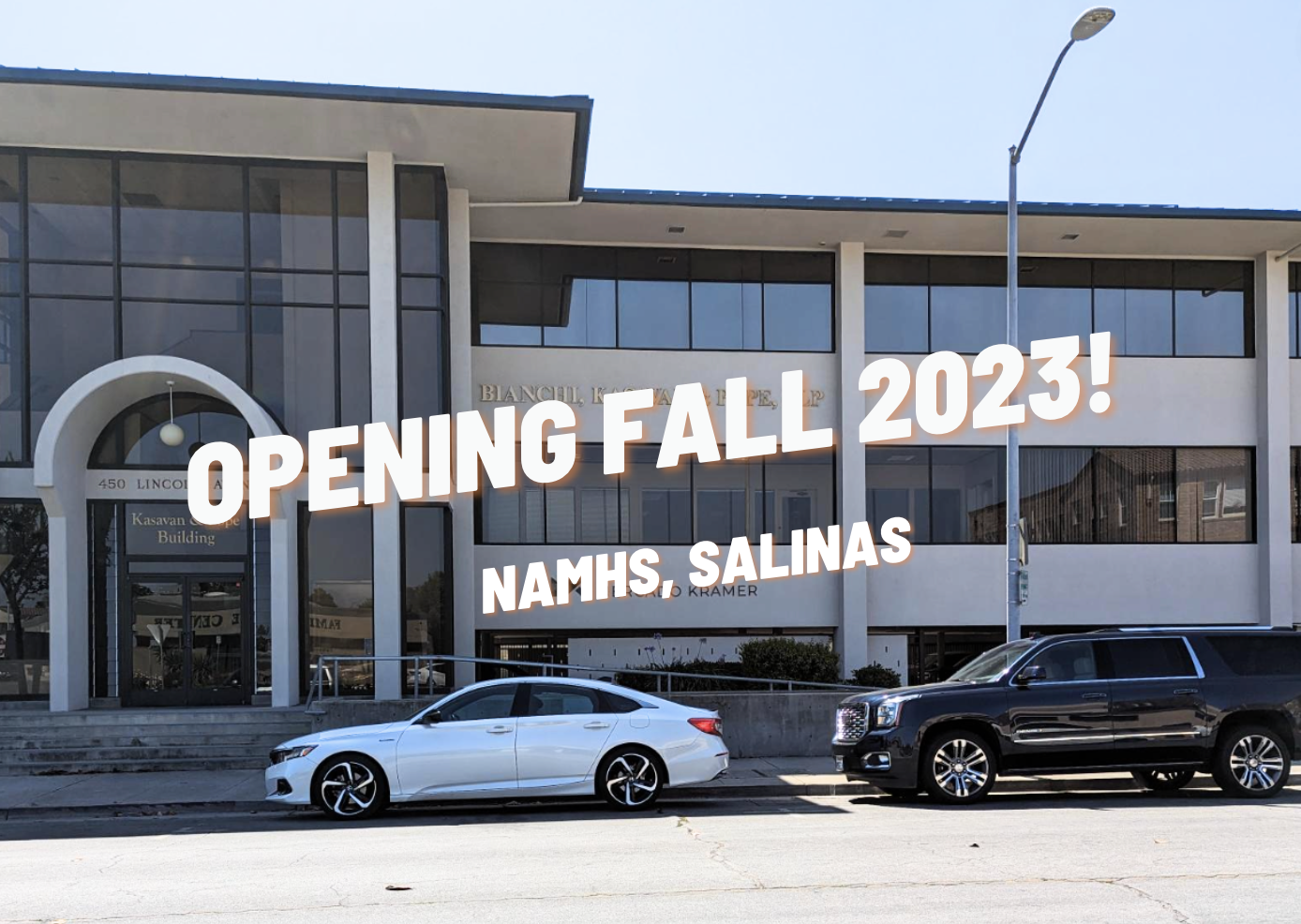 Our newest behavioral health center in Salinas will provide the same high-quality mental health care as our current locations in Redding, Eureka, Fairfield, Woodland and Monterey. Our Salinas mental health facility will house psychiatrists, therapists, Physician Assistants, and Nurse Practitioners as well as office and support staff.
Patients will also be able to access medication management and therapy online through HomePsych, a division of NAMHS dedicated to online psych services.
NAMHS is currently hiring therapists and psych-certified NPs and PAs in Salinas. Learn about the mental health job openings on our website.
We look forward to sharing photos of our mental health professionals as well as the new facility.
North American Mental Health Services, Salinas is slated to open to the public in fall 2023 at 450 Lincoln Ave Suite 101 Salinas, CA 93901.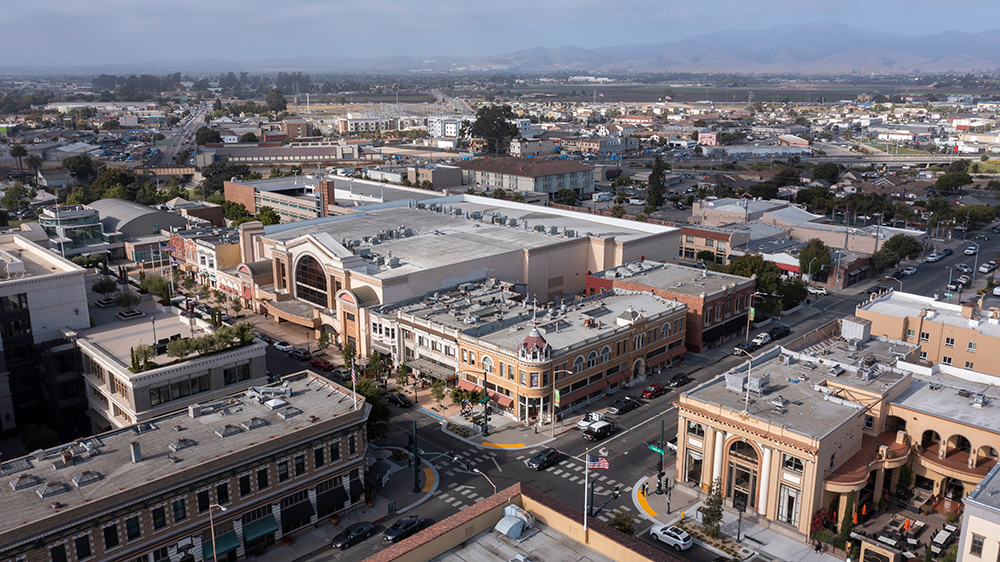 Feeling better starts with having the right person to listen
If you're looking to work with a psychiatrist or therapist and are living in Salinas or another of our service areas, we welcome you at NAMHS. Contact our office to start your journey towards well-being.
About North American Mental Health Services
North American Mental Health Services was founded in 2011. Today we have over nearly 200 employees who serve patients in our expanding behavioral health clinics throughout California.